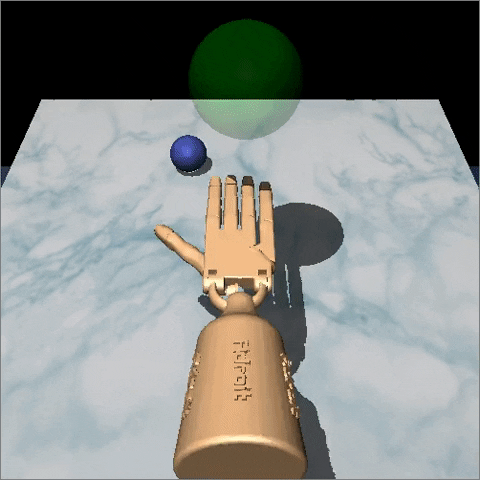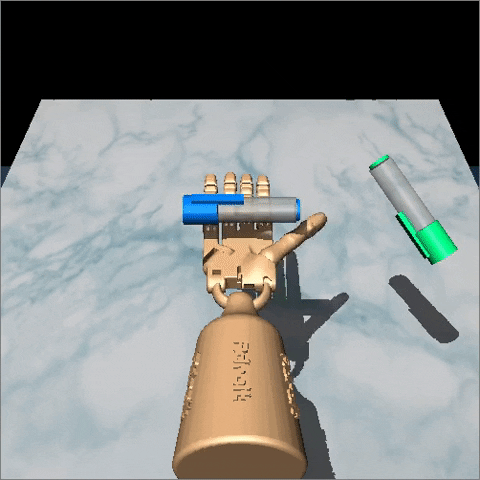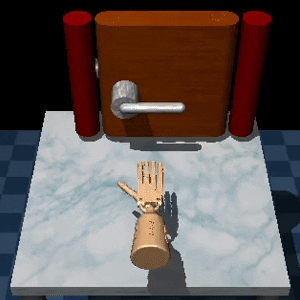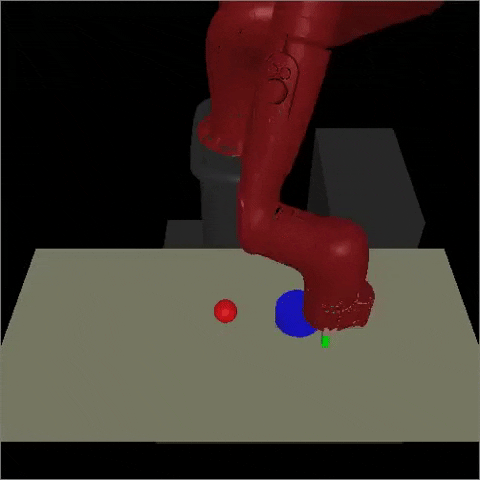 Our method learns complex behaviors by training offline from prior datasets (expert demonstrations, data from previous experiments, or random exploration data) and then fine-tuning quickly with online interaction.
Robots trained with reinforcement learning (RL) have the potential to be used across a huge variety of challenging real world problems. To apply RL to a new problem, you typically set up the environment, define a reward function, and train the robot to solve the task by allowing it to explore the new environment from scratch. While this may eventually work, these "online" RL methods are data hungry and repeating this data inefficient process for every new problem makes it difficult to apply online RL to real world robotics problems. What if instead of repeating the data collection and learning process from scratch every time, we were able to reuse data across multiple problems or experiments? By doing so, we could greatly reduce the burden of data collection with every new problem that is encountered. With hundreds to thousands of robot experiments being constantly run, it is of crucial importance to devise an RL paradigm that can effectively use the large amount of already available data while still continuing to improve behavior on new tasks.
The first step towards moving RL towards a data driven paradigm is to consider the general idea of offline (batch) RL. Offline RL considers the problem of learning optimal policies from arbitrary off-policy data, without any further exploration. This is able to eliminate the data collection problem in RL, and incorporate data from arbitrary sources including other robots or teleoperation. However, depending on the quality of available data and the problem being tackled, we will often need to augment offline training with targeted online improvement. This problem setting actually has unique challenges of its own. In this blog post, we discuss how we can move RL from training from scratch with every new problem to a paradigm which is able to reuse prior data effectively, with some offline training followed by online finetuning.
Continue